🎅The GG3x3 Christmas Ball 2021🤶




(moved to 2022 because of Covid)


13th March
Moberley Sports Centre, NW10
This year we're partnering with GameOn Active. Ranked as the #1 Basketball App in the UK. GameOn Active lets you find and play basketball in London and other cities in the UK.​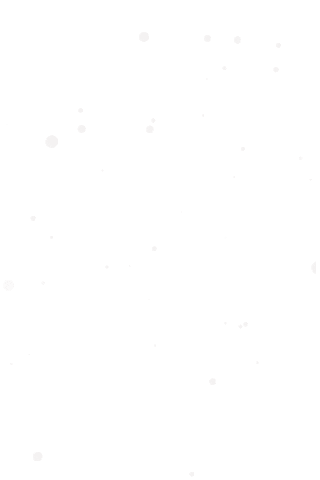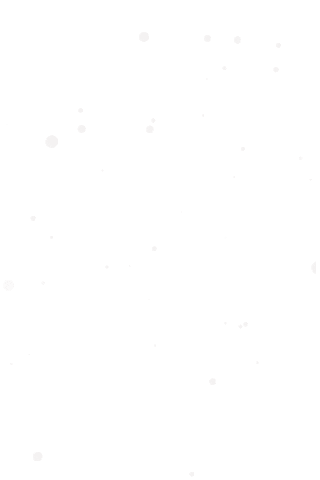 The GG3x3 Christmas Ball is back! The UK's only Christmas 3x3 tournament 🇬🇧
Expect games, vibes and a lot of fun.
Details below 👇
REGISTRATION CLOSED - TEAM SPOTS FILLED
(COME ALONG FOR THE VIBE!)
A fun and fair mixed (male & female) 3x3 tournament

Games of 10 minutes playing to FIBA3x3 rules (unsure of those? click here)

Music and vibes for all the basketball family

Referees for all games

Prizes for winners

A shoot-out competition for everyone, spectators included (time dependent!)
​
Check out what happened at our first Christmas Ball in 2019.
​​
Registration details
Please note - registration is closed
(Updated Feb 2022)


(£15/player - 18+ only)
🎄STEP 1 - GET YOUR TEAM READY:

This tournament has mixed teams and one female player must be on the court at all times - so you can have two male and two female players, or two female and one male etc. Once you know your team, decide your team name!
🎄

STEP 2 - REGISTER YOUR INTEREST:

Once your have your team, please fill in the contact form below. You will receive an email from the GG3x3 within 24hrs to acknowledge your interest and give you details on next steps.





🎄STEP 3 - TEAM CAPTAIN DOWNLOADS GAMEON AND PAYS THE ENTRY FEE:

The captain of your team will need to download the GameOn App. The email (in Step 2) will give you instructions on how to do this.
🎄STEP 4 (FINAL STEP) - COMPLETE REGISTRATION:

Once you've entered the tournament and paid you will be sent a final registration email within 24hours. This email will inform you of the location, times and rules. Y

ou will be asked fill in a form which includes Covid-19 waivers and t-shirt size.



Note: If all the spots have been filled, send an email to info@gg3x3.com and you will be placed on a waiting list. Teams must be submitted by 30th November 2021.



See Ts&Cs below for more information.
Ts&Cs
You must be over 18 years old to play.

You must be residents of the UK

There's a limited number of team slots available, we are only accepting 10 teams

It costs £15/player, this covers the costs of your t-shirt and the tournament running costs

We play to Fiba3x3

basketball rules -

21 points or the highest scoring in 10 minutes.

This event is not FIBA3x3 endorsed (unlike our Summer Tournament)

You will be disqualified if you turn up 15 minutes after the event has started

Please note, there are no refunds once a team is registered due to costs of the event

Last minute entries (e.g. the week before the event) if accepted will cost £20/player.

All players will be provided with a special Christmas ball t-shirt. Players can wear whatever shorts they want but wearing the t-shirts is mandatory. You can request your size after registering and paying for your team.
More questions about the rules can be found in our new FAQ section. For any questions about registration please email info@gg3x3.com or whatsapp +44(0)7967516063.